There's a whole host of ways aspiring future hoteliers can enter the industry. From internship and graduate programmes within top hotel groups, to courses at The Emirates Academy of Hospitality Management. One of the best ways to get into hospitality though is through Dubai's College of Tourism (DCT).
Part of Dubai's Department of Tourism and Commerce Marketing (Dubai Tourism), DCT offers a wide range of courses for any young professional passionate about tourism, hospitality and more.
The Dubai College of Tourism was founded to help foster the talent pool within the emirate and encourage young Emiratis and expatriates who grow up in the emirate to take up suitable careers within the tourism industry. DCT's focus on crafting courses specifically designed for those aspiring to work within the industry bridges the gap between in-house training and a full bachelor's degree, providing certificate and diploma courses across five programme areas – Tourism, Hospitality, Retail Business, Events and Culinary Arts.
Students' experiences at Dubai's College of Tourism
Hotelier Middle East reached out to students of DCT to find out how the college has helped them excel.
Laksh Khanchandani, hospitality student at Dubai College of Tourism, said: "DCT has not just given me the technical knowledge I need in the hospitality industry, but it has also taught me the right diligence, perseverance, and discipline that I will need in the industry. Through its vocational education, DCT has given me the right practical and theoretical skills I need in the hospitality industry, along with excellent five-star placements with exceptional hoteliers."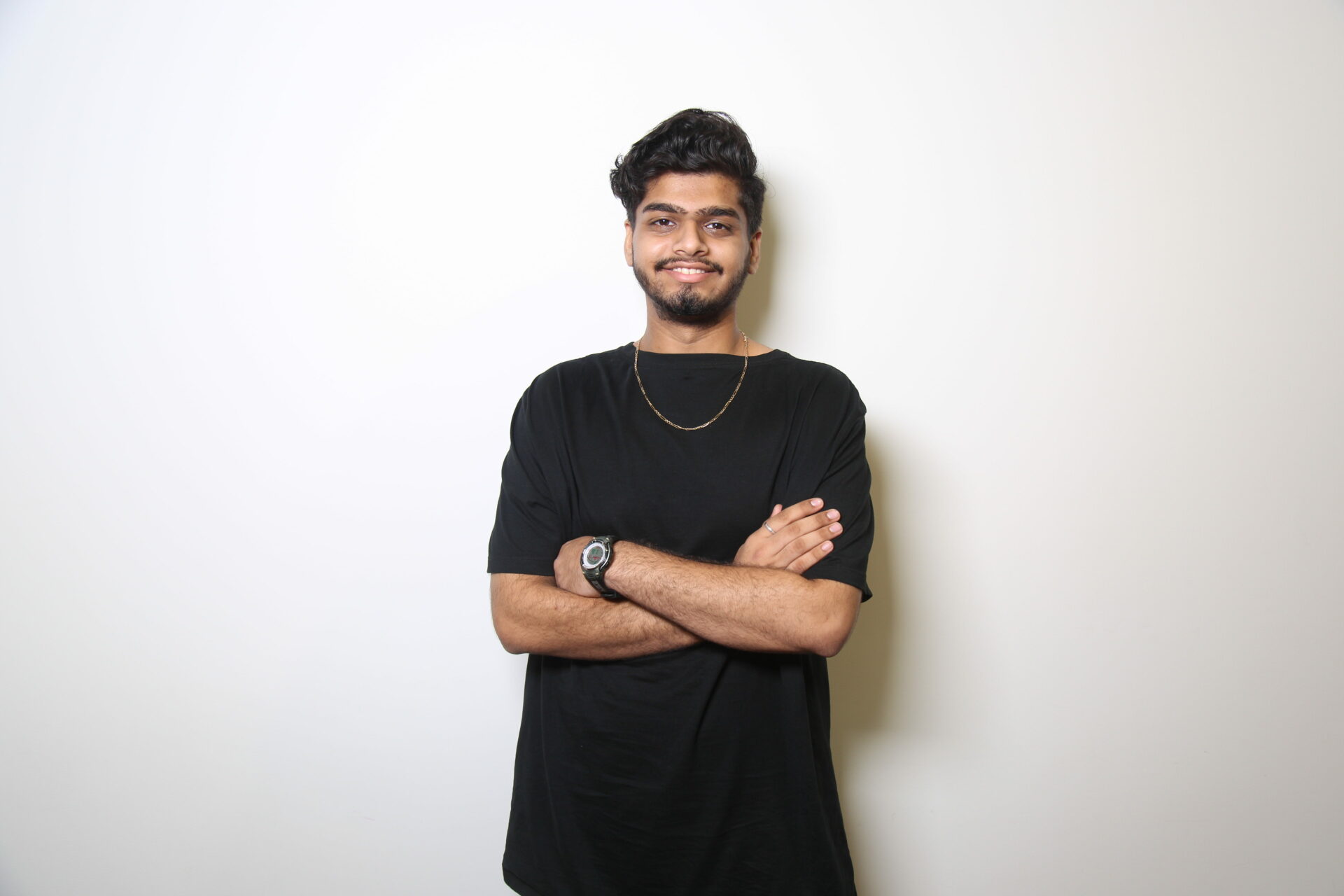 Laksh Khanchandani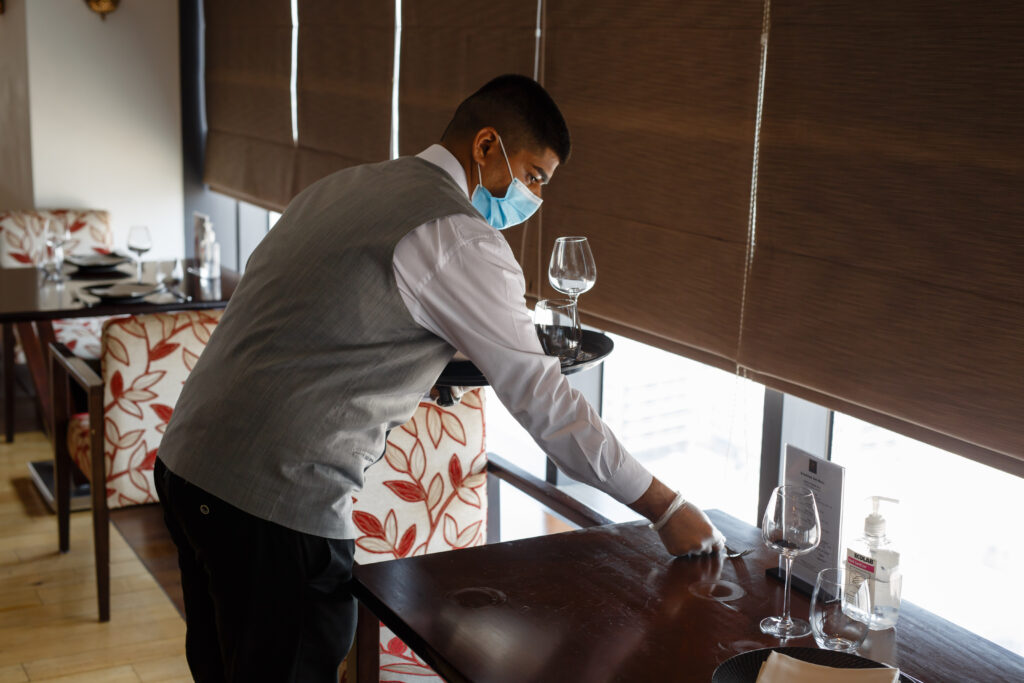 Laksh Khanchandani working
"All the instructors and lecturers at the College have exceptional knowledge and experience not only in the hospitality industry but other sectors too, which has in turn benefited me with tips and advice on how to deal with any situation I face. DCT has taught us everything we need to know about the hotel industry, both theoretically and practically. When I started working in the industry I learnt and adapted to the hotel's procedures easily due to the education and training we received," added Farah Mahaini, hospitality student at Dubai College of Tourism.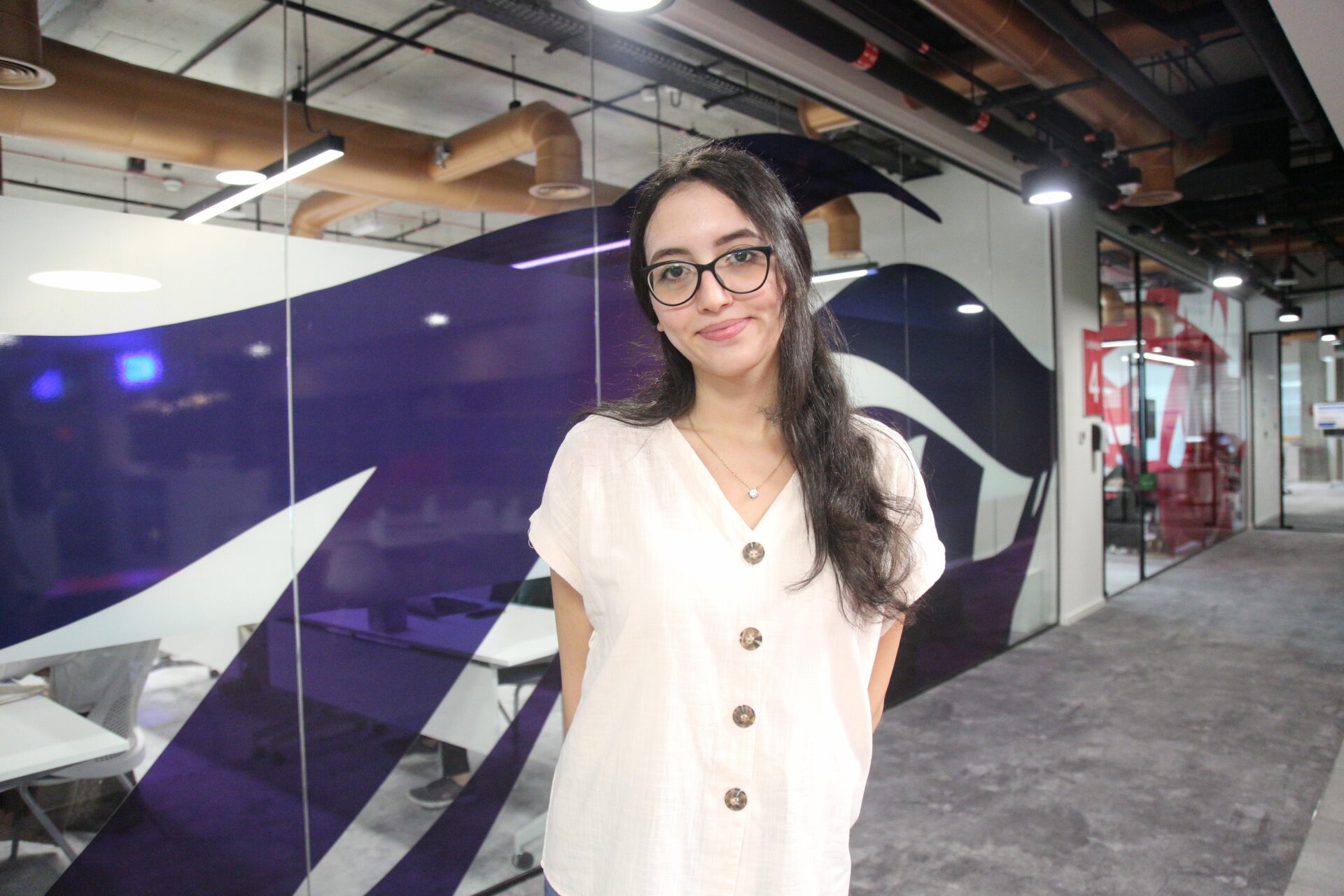 Farah Mahaini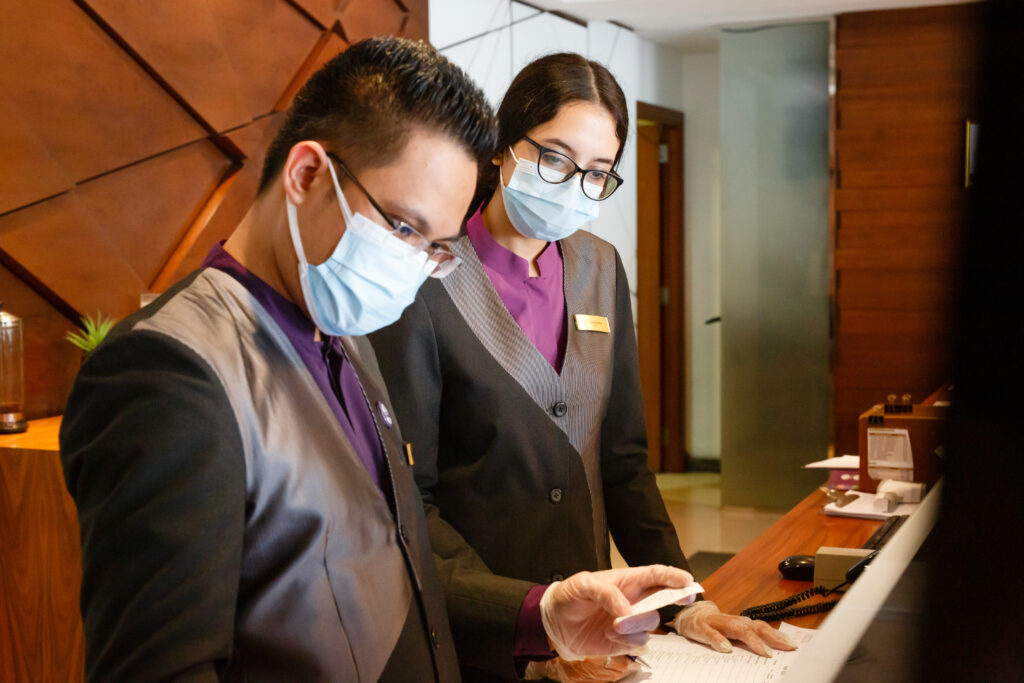 Farah Mahaini working
Essa Bin Hader, General Manager at Dubai College of Tourism, commented: "As the industry steadily begins to recover, we recognise the need for a well-rounded, holistic education that will prepare our graduates to welcome millions of tourists to Dubai every year. At Dubai College of Tourism, we aim to educate and inspire young professionals in their pursuit to work within Dubai's tourism and hospitality industry."
"We provide courses that are frequently refreshed to keep pace with domestic demand and global travel trends. In addition to theoretical knowledge through classes, we equip our students with the practical skills required to set them on the path to professional success.
"To ensure we create a workforce of well-trained hospitality professionals, our courses are delivered by industry professionals who are committed to driving Dubai's hospitality sector forward, and include mandatory internships where students can put their theoretical knowledge into practice with the support of industry experts. We still have spaces available on our certificate in hospitality programme starting in September and with this programme, pathways open up to BA (Hons)."
This article appeared in Hotelier magazine on August 14, 2021.
https://www.hoteliermiddleeast.com/people/how-dubais-college-of-tourism-is-nurturing-the-future-of-hospitality